Dermatology, skin cancer surgery and laser surgery
Beautiful skin begins with healthy skin
Gary C. Lee, MD, PhD, FAAD
4980 Barranca Parkway Suite 202
Irvine, CA92604
(949) 733-1336
(949) 733-3387 fax
Monday:
Tuesday:
Wednesday:
Thursday:
Friday:
08:00 AM - 05:00 PM
08:00 AM - 05:00 PM
08:00 AM - 05:00 PM
08:00 AM - 05:00 PM
07:30 AM - 04:00 PM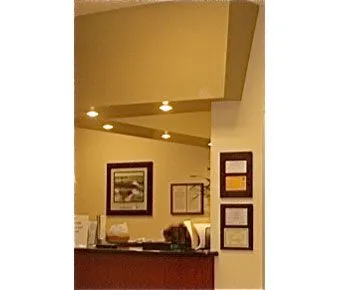 Appointments
Call (949) 733-1336 for appointments.
Insurance
Dr. Lee's practice accepts Medicare, Greater Newport Physicians, Monarch HealthCare and most major health insurance plans. He is fluent both in English and Chinese.
PPO
POS
Medicare
Greater Newport Physicians
Monarch
Prospect
Cash
Payment Options
We accept checks, cash, credit cards or care credit.
Facilities and Equipment
Intense Pulsed Light
Pixel (skin resurfacing; scar treatment)
Skin Tightening
Hydrofacial - Rejuvenate